Welsh National Homebrew Competition Sponsors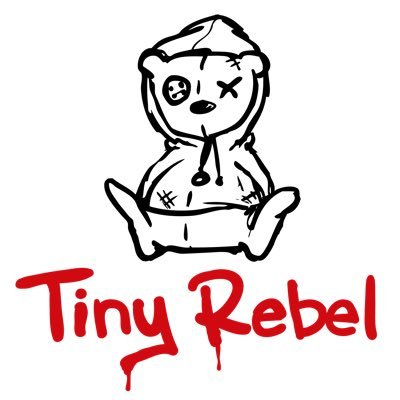 One again we are very thankful to have Tiny Rebel sponsoring us and hosting the competition. As well as hosting us for the event, they are also offering a brew day for the overall winner of the event. NB The brew day is offered at the discretion of Tiny Rebel and if you are involved in the running of a commercial brewery or are a pro brewer then you may be ineligible to win this prize.
The Malt Miller was started in 2010 by Rob Neale, we're an independent family business that prides its self in supplying home brewers and breweries with premium ingredients and equipment. As home brewers ourselves we know how important it is to get the freshest ingredients possible, all of our malt is milled fresh to order, our hops are nitrogen flushed and cold stored, there are over 250 yeast strains to choose from and you can even make your own bespoke Recipe Kits through our website.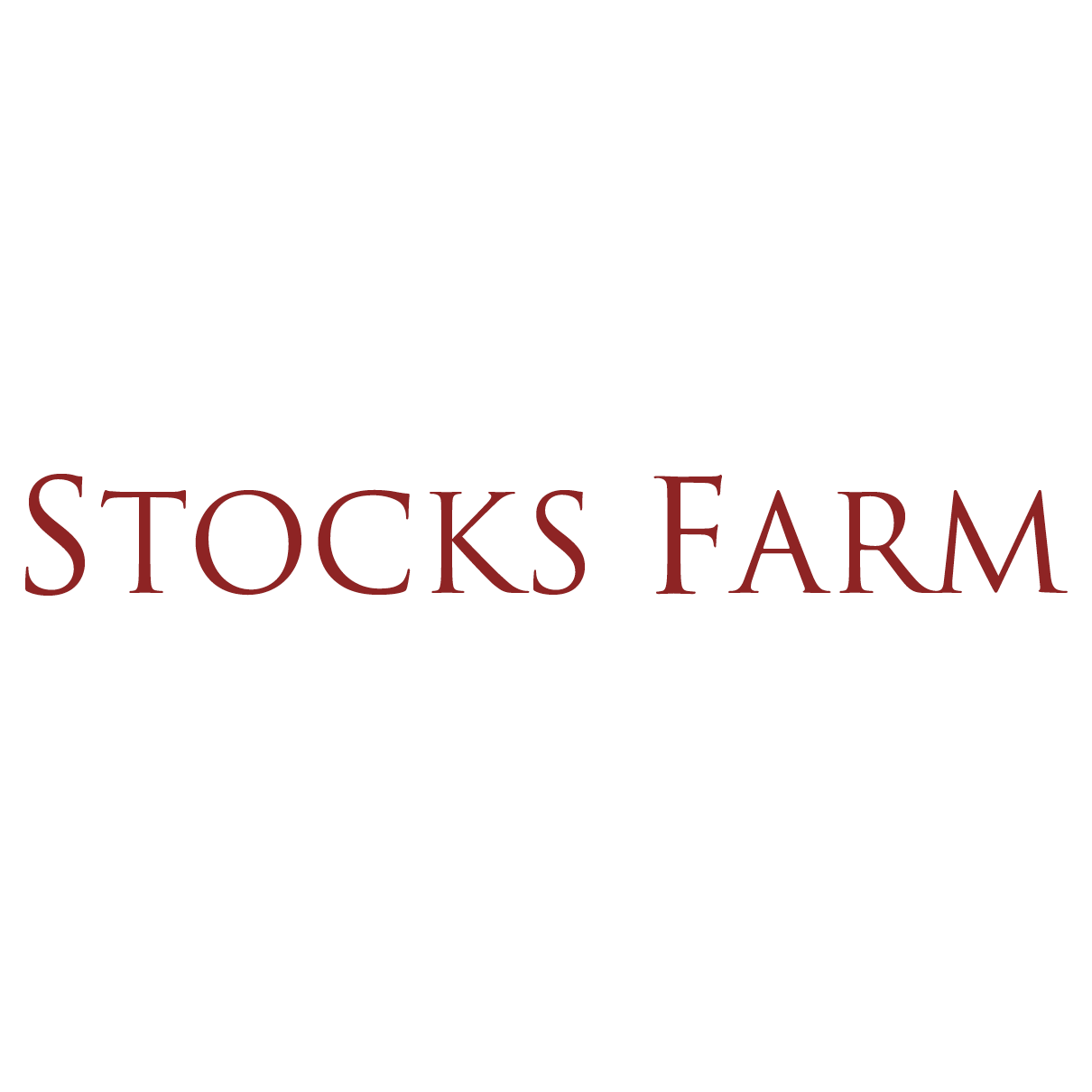 Stocks Farm is a 200 year old Hop and Fruit farm on the glorious Herefordshire/Worcestershire border. It has been in the Capper family for more than half a century, and is proud to be growing quality British Hops and Apples in an area of outstanding natural beauty.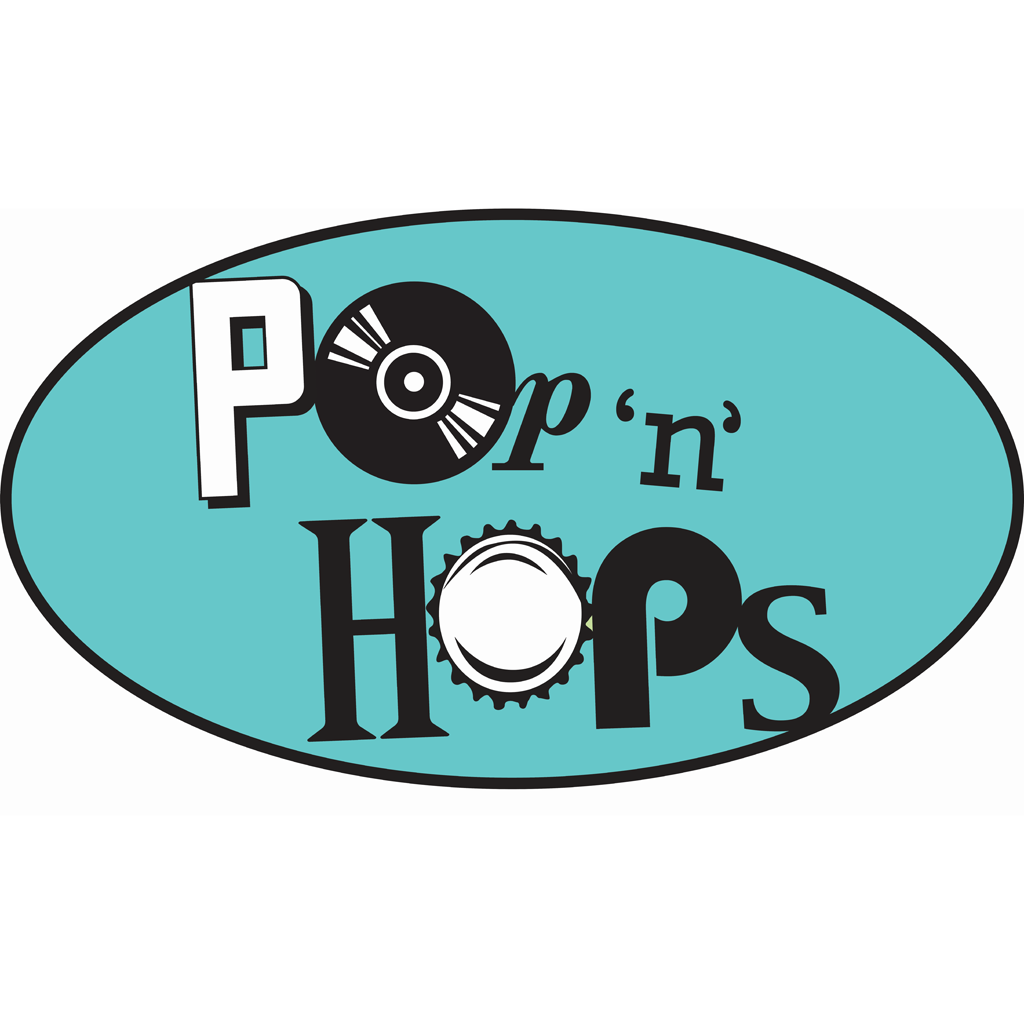 Pop'n'Hops is a craft beer and vinyl record shop based in Cardiff. Since they opened they have supported the craft beer scene in the City by offering a swap shelf for homebrewers and occasionally hosting the local home-brew clubs meet up events. They have also recently started selling hops in 100g sealed bags - currently they have 6 varieties in stock. For prizes they're offering £20 beer voucher to be redeemed in shop or via mail order (post and packing costs apply), a gift pack of 3 beers and a couple of packs (100g) of hop pellets.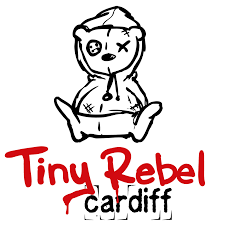 Originally opening in 2013 as "The Urban Tap House" this Cardiff bar was rebranded Tiny Rebel Cardiff in 2016. It is a showcase for Tiny Rebel beers but also has a large range of cask, keg and cider from the best breweries in the UK and beyond. They host regular events from Rock&Jazz to comedy and retro video gaming, and are the regular hosts to the REBEL homebrew club monthly meetings. Their kitchen produces a wide range of food to pair with their beers and the burgers are legendary.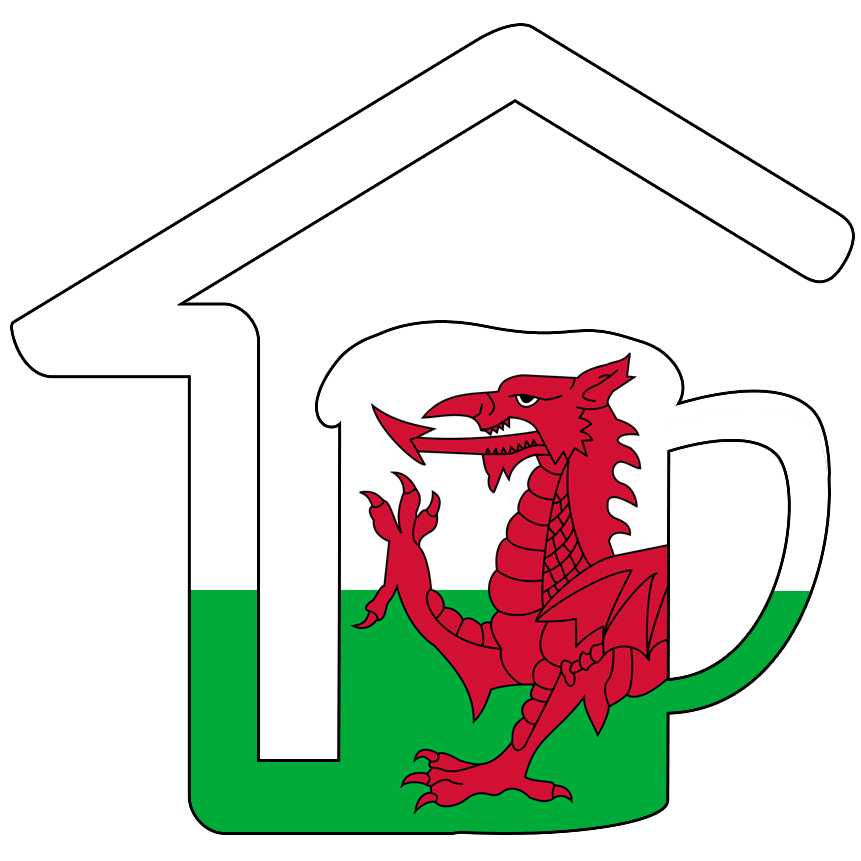 We have some extra prizes supplied by the Welsh National Homebrew Competition including glass sets by Spiegelau and other goodies